We don't know how many of you guys have been waiting for this but in case you have, it's here!
We made Portraits out of the Artworks available from the Samurai Warriors Characters!
The Portraits used are the latest ones, meaning from Samurai Warriors 4. One of our Staff Members worked for several days to get this done for you and to make it look like they're original Portraits of the Game at the best what could have been done.
The Pictures have Numbers in their name, giving you the Position they have, to make it easier for you to sort.
This is how you need to add the numbered Pictures:
If you put the pictures into this as the Numbers are telling you, they'll appear in the game as they should do. You can then change the Portraits in the game itself. Don't forget to Save before closing the editor.
Here is the List of the character Portraits, just click onto the Picture to get to the download of the Zip-folder:
Aya (Sentō-In)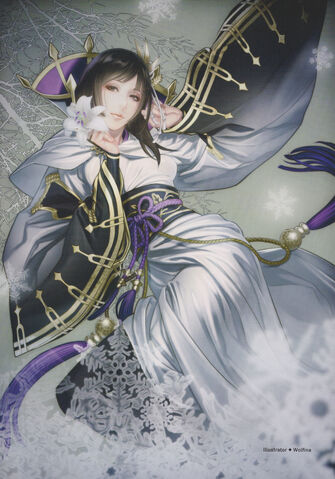 Ginchiyo Tachibana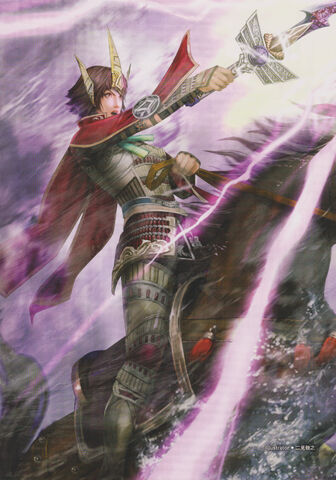 Goemon Ishikawa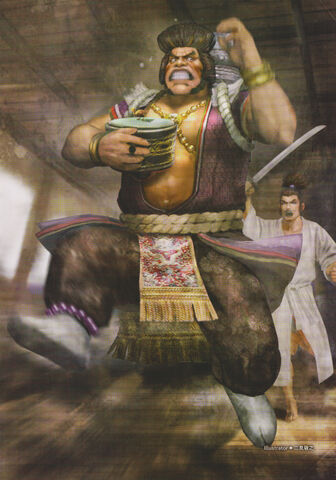 Gracia Akechi
Hanbei Takenaka
Hanzo Hattori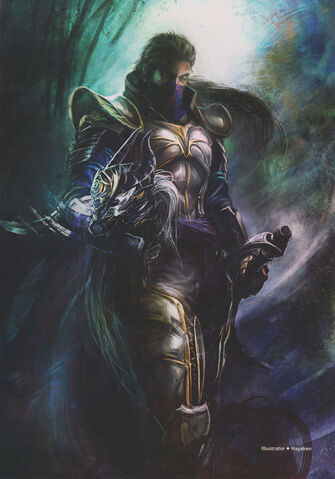 Hideyoshi Hashiba
Hisahide Matsunaga
Ieyasu Tokugawa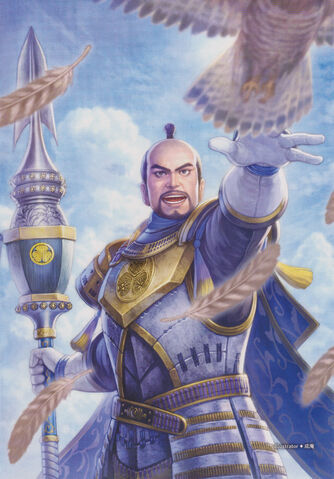 Ina (Komatsu Honda)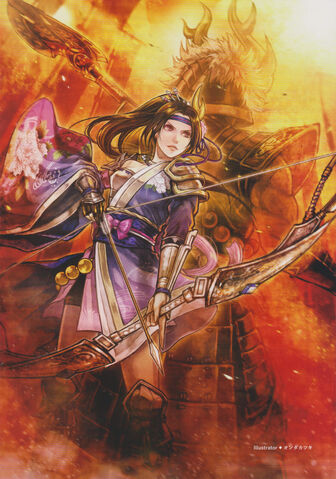 Izumo no Okuni (not in the Game, but can be added)
Kagekatsu Uesugi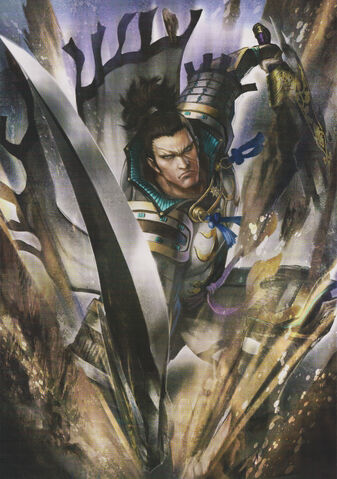 Kai (Narita)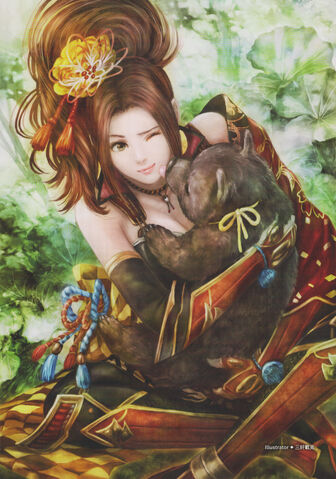 Kanbei Kuroda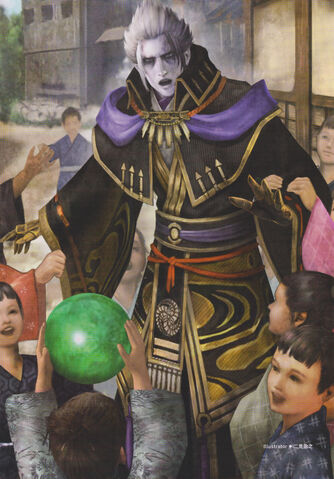 Kanetsugu Naoe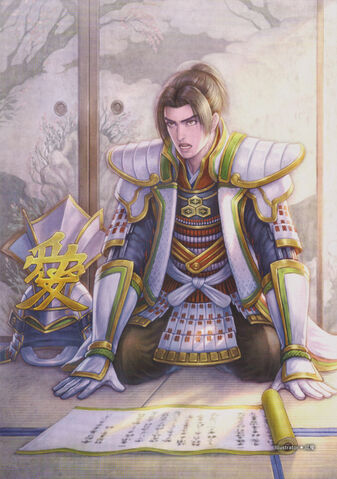 Katsuie Shibata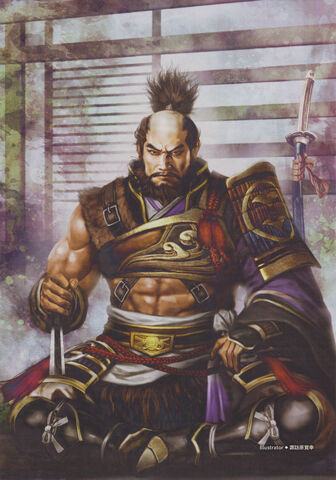 Keiji Maeda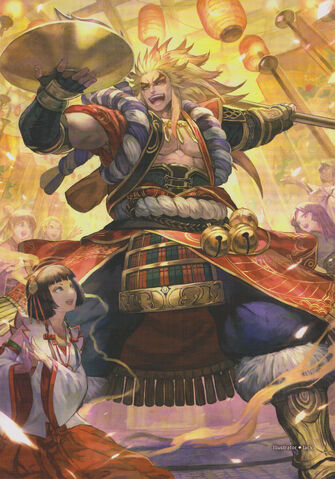 Kenshin Uesugi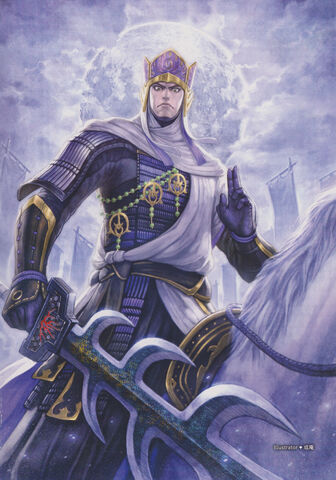 Kiyomasa Katō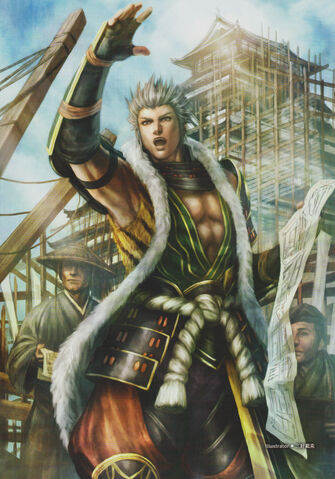 Kojirō Sasaki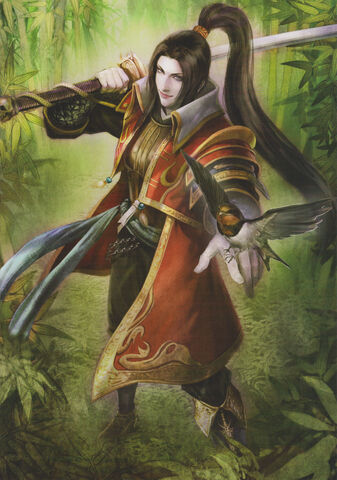 Kojūrō Katakura
Koshōshō (not in the Game, but can be added)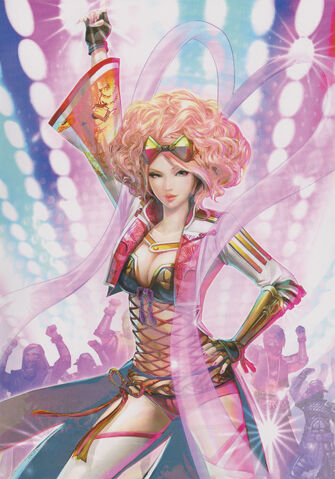 Kotarō Fūma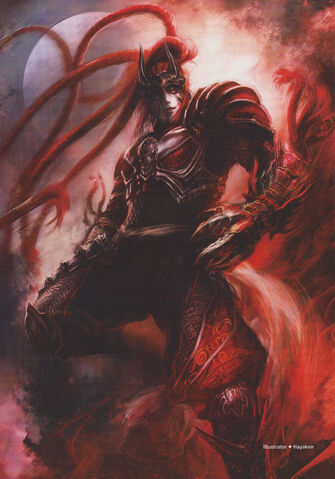 Kunoichi (not in the Game, but can be added)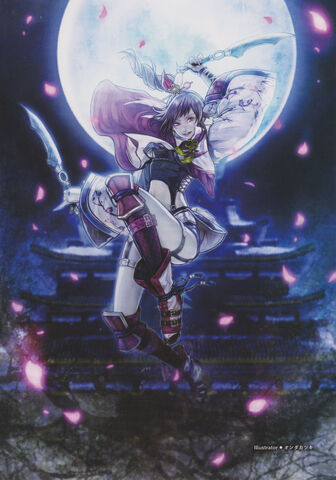 Lady Hayakawa (Zōshunin)
Magoichi Saika (not in the Game, but can be added)
Masamune Date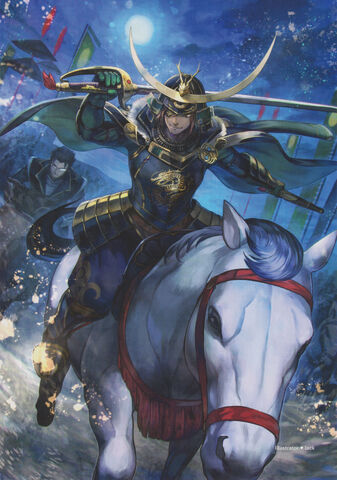 Masanori Fukushima
Mitsuhide Akechi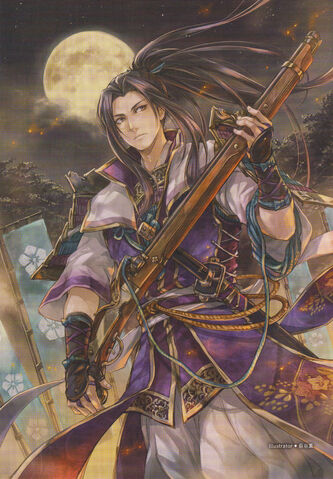 Mitsunari Ishida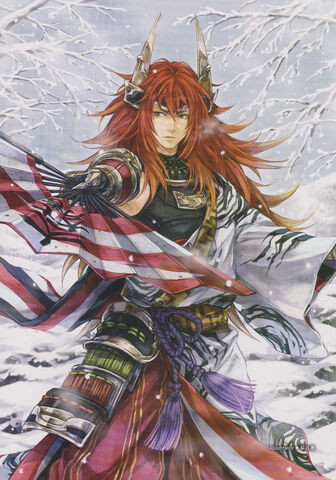 Motochika Chōsokabe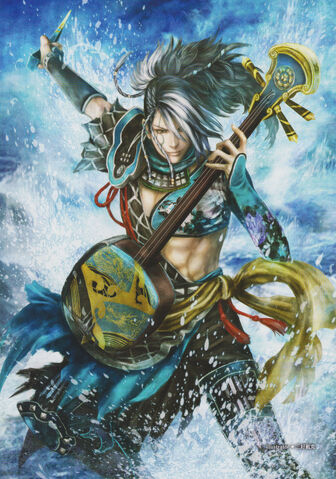 Motonari Mōri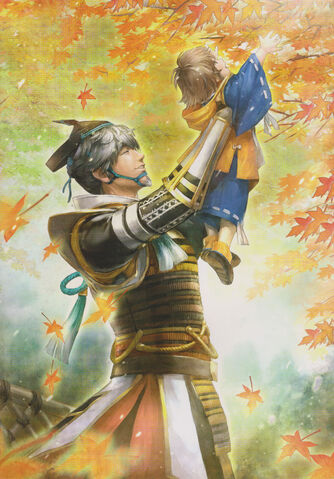 Munenori Yagyū
Muneshige Tachibana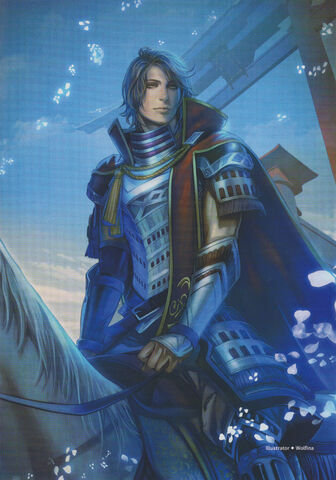 Musashi Miyamoto
Nagamasa Azai
Naotora Li
Nene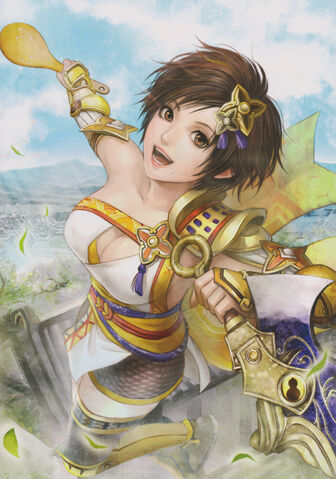 Nō-hime (Kichō)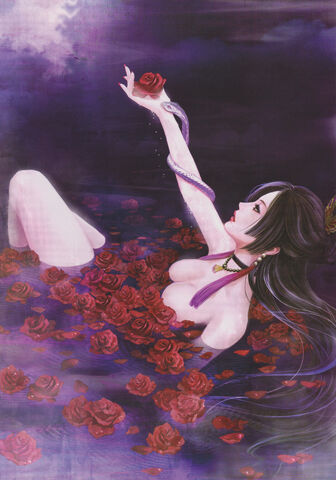 Nobunaga Oda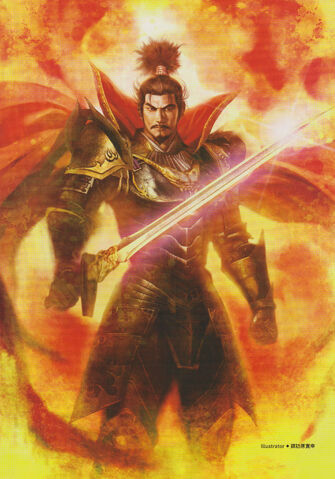 Nobuyuki Sanada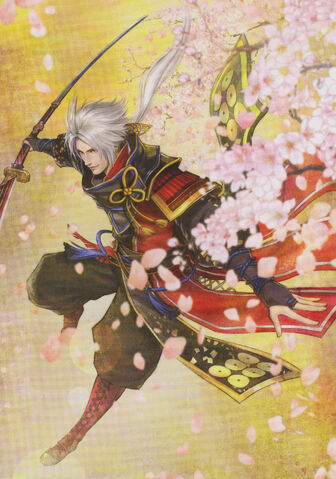 Oichi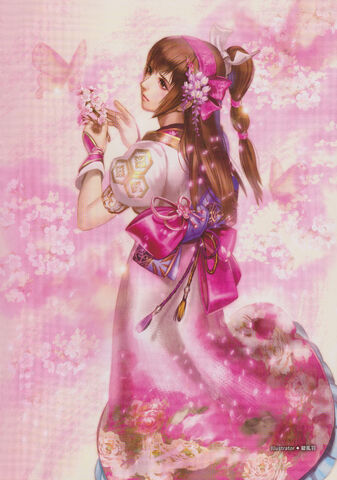 Ranmaru Mori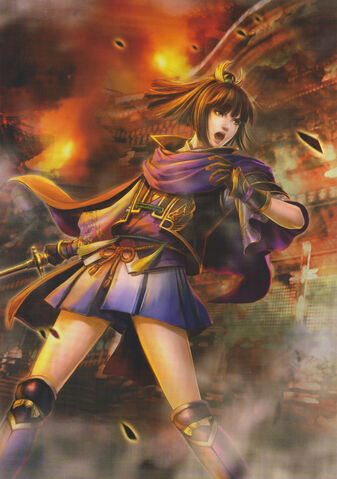 Sakon Shima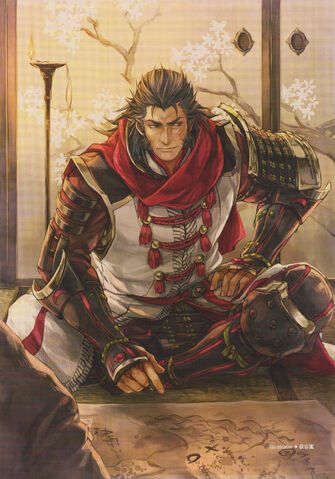 Shingen Takeda
Tadakatsu Honda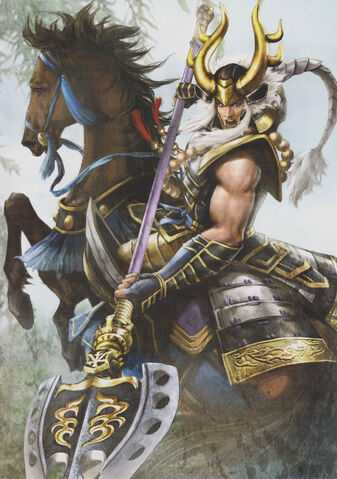 Takakage Kobayakawa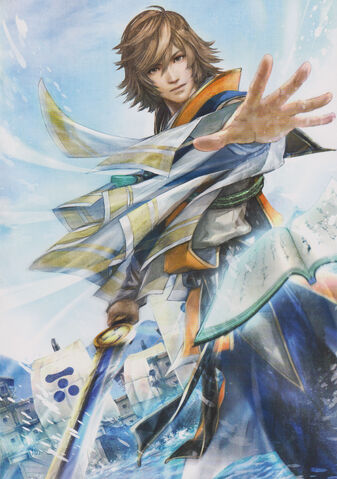 Takatora Tōdō
Toshiie Maeda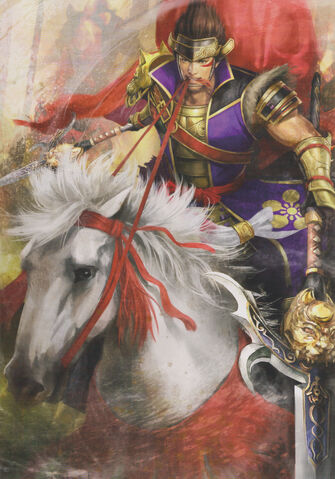 Toyohisa Shimazu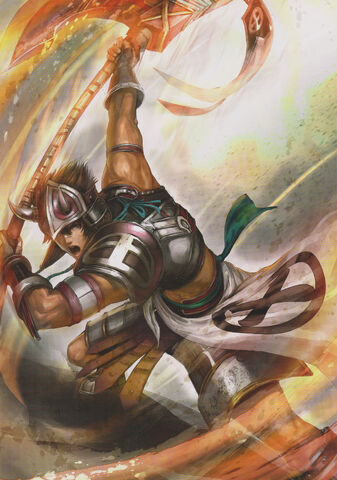 Ujiyasu Hōjō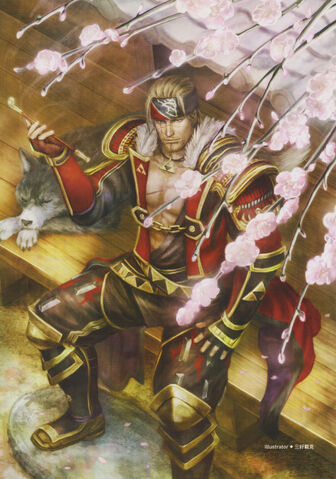 Yoshihiro Shimazu
Yoshimoto Imagawa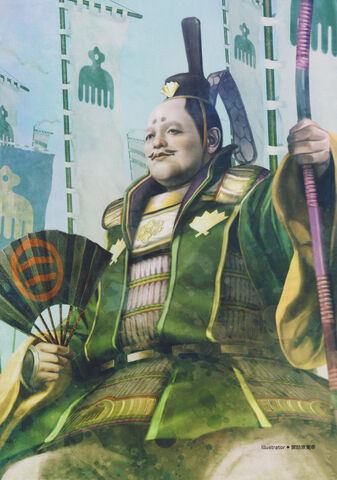 Yoshitsugu Ōtani
Yukimura Sanada
All Samurai Warriors Characters together